Beech (Y6)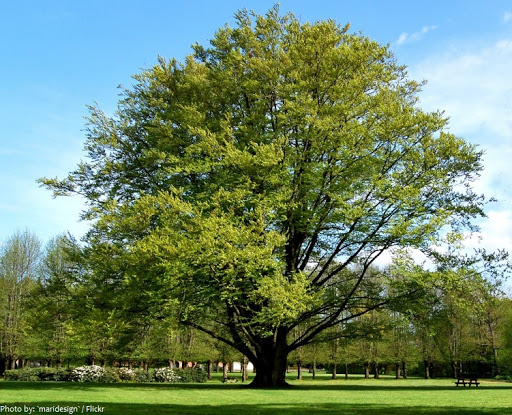 Each class at Drybrook Primary is named after a tree natively found in the Forest of Dean. Beech class is home to our oldest children, Year 6. Beech trees are known for their strength. Strength of character and independence is something we value in Beech, especially as our Year 6s prepare to start a new journey, moving to secondary school.
Here are some fun facts about Beech trees:
There are 13 species of Beech tree and they are native to temperate Europe, Asia and North America!
A Beech tree has a life span of 150 to 400 years!
Some species of Beech trees can reach up to 164 feet!
Beech trees grow nuts which you can eat!
The flowers on a Beech tree can actually be male and female! The female flowers are carried in pairs, the male flowers are wind-pollinating catkins, produced in spring shortly after the new leaves appear.
Beech Class Christmas Singing...
Here is a tour of Beech class...
Time of our lives...