Boar House

The heads of Boar House are Mrs. Oliver and Mrs. Brooks-Wilden.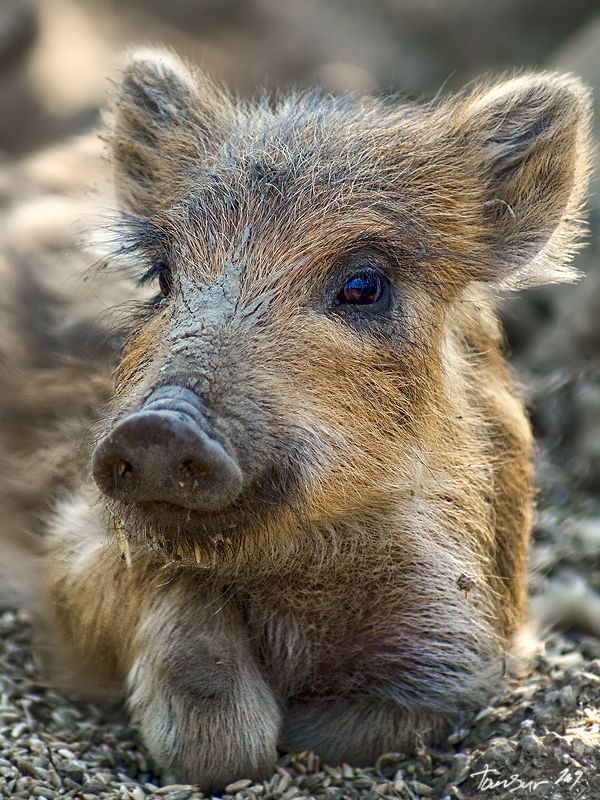 Boar are kind-hearted and loyal to their pack, this is quality we find in children from Boar House. They're always kind to others and loyal to their friends.
Boar are also very positive animals, and we value this from students in Boar House. Always expecting them to be an example to other children, in looking on the positive side of life and knowing there's always something to smile about!