Chestnut (Y1&Y2)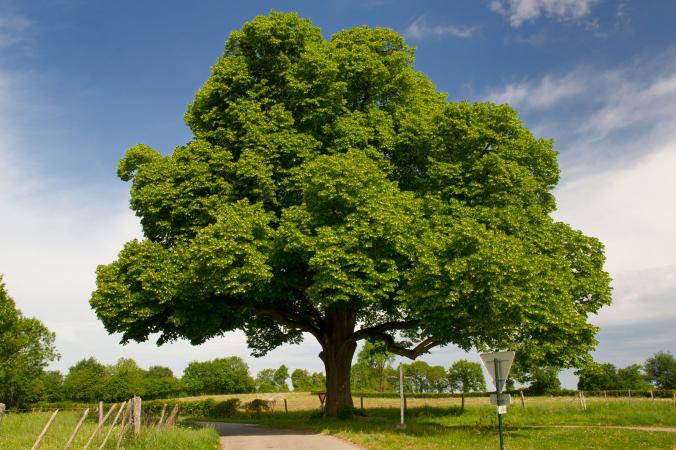 Each class at Drybrook Primary is named after a tree natively found in the Forest of Dean. Chestnut class is home to Years 1 and 2. Chestnut trees are often used to symbolise honesty and integrity. Being honest is a characteristic we consider important, no matter what the circumstance. The children in Chestnut class pride themselves in being honest.
Here are some fun facts about Chestnut trees:
In ancient Greece, the European chestnut was dedicated to Zeus, the chief god.
Chestnut trees produce tasty nuts and useful wood.
There are four species, or types, of a chestnut tree: American, European, Chinese, and Japanese. They are related to oak and beech trees.
Chestnut trees can grow to a height of about 100 feet.
Here is a tour of Chestnut class...