Holly (Reception)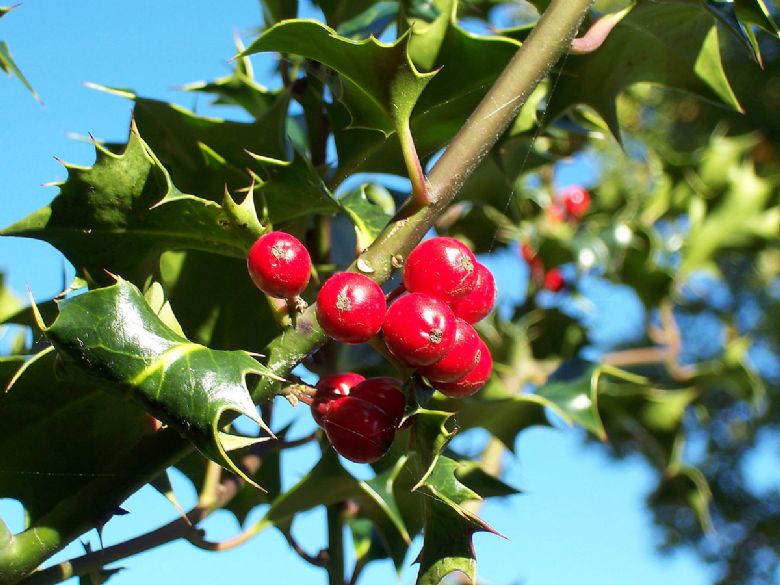 Each class at Drybrook Primary is named after a tree natively found in the Forest of Dean. Holly class is home to our children in reception. Holly trees are often used as decorations at Christmas time and just like the fun and enjoyment that accompanies Christmas, in Holly class, we know that learning can be a fun and enjoyable process too.
Here are some fun facts about Holly trees:
The species of Holly are evergreen or deciduous trees, shrubs, and climbers from the tropics to temperate zones worldwide.
Before holly was hung in houses to accompany Christmas trees, it was considered to be a sacred plant by the Druids.
Holly is a traditional Christmas decoration, used especially in wreaths and illustrations, for instance on Christmas cards.
In the Harry Potter novels, holly is used as the wood in Harry's wand.
Leaves of some holly species are used by some cultures to make daily tea.
Here is a tour of Holly class...
Virtual Nativity