Owl House

The head of Owl House is Miss Freedman.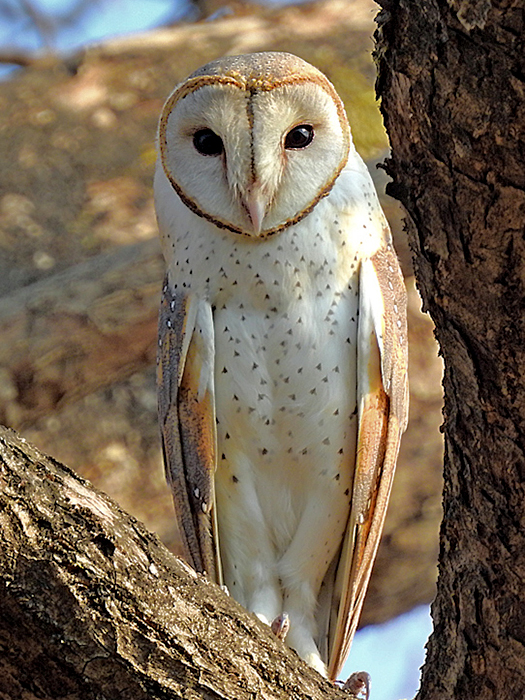 Owls are very wise, just like the students in Owl House.
In this House, we're always excited to learn and enjoy finding out new things. Students in Owl House are very hard workers and always try to do their very best.
Owls are also responsible creatures, and we expect students in Owl House to be great examples of responsibility and trustworthiness.